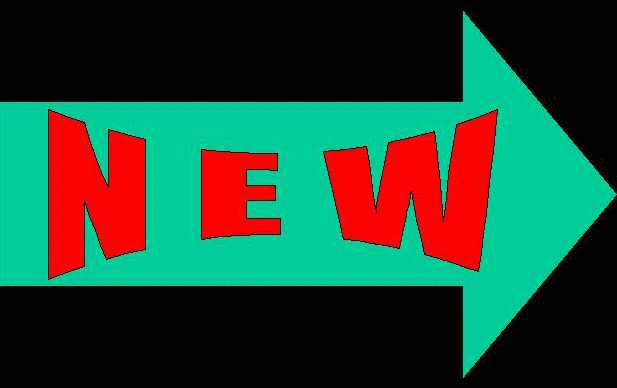 The B&O Historical Society will not be setting up any tables at the train show scheduled for the end of October 2016.
To B&O Historians and Members, "It is with a sad heart that I announce the passing of Ed Young on Monday, September 26th. Ed had a heart attack in his home and attempts to revive him were unsuccessful. His contributions to the Baltimore and Ohio Railroad Historical Society were numerous: he was an active archives volunteer, author for society publications, researcher, convention supporter at our Seymour convention, and recently editor of the Sentinel. He will be dearly missed by his friends and family. As of today the publication chair, Harry Meem, is coordinating the duties of the editor to publish the next couple of Sentinels. When I spoke with Ed on the 25th he informed me that he had the first quarter 2017 issue almost complete and was working on the next two issues. I hope one of the society members will step forward to fill this unexpected void and if so contact Henry Freeman or myself through the society's website. Harry will help the new editor(s) with producing future Sentinels. Please keep Ed and his family in your prayers. Rest in peace Ed and thank you for everything you have done. Greg Smith, President, Baltimore and Ohio Railroad Historical Society."
4th Quarter of The Sentinel magazine has been published. A paper copy is available for sale at $8.00 each. The electronic version is now available for download. A copy of the Sentinel inserts are also available on the download page. Here is a low resolution copy of 6 pages from this edition. Page two of this sample has a table of contents showing all the topics covered by this edition.
Western 2017 Mini-Con at Willard
Here is a HEADLINER FLYER for the 2017 Ohio Mini-Convention set for Saturday, May 20, 2017 at the Willard Depot Museum in Willard, Ohio. More information will be provided as it becomes available.
The B&O Railroad Historical Society has a new home
In the Spring of 2016, the Baltimore and Ohio Railroad Historical Society purchased a 9,600 square foot building in Eldersburg, Maryland, to house the archives and historical legacy of the Baltimore & Ohio Railroad, perform research on the history of the B&O, produce publications for the Society, and conduct sales of historical or historically related B&O products. The new building is a masonry block structure built in the 1950s. There is space for over 40 cars to park. Upgrades to the building have been done over the years as the use and purpose changed over its lifetime. To make the building and spaces suitable for Society use, there are structural repairs, both inside and out, as well as extensive refurbishing required to get the building up to a lever that permits productive use by us. We now have space that triples storage for archives material, a separate office, space for the company store, general storage space, and an auditorium for meeting and possible mini-cons. Financial assistant from members and others is always welcome to help support this effort. Donations are tax deductible and can be submitted to the Society following guidelines provided in our Donations link here.
Easy Way to Change Your Address. Members can change their mailing address by email if they want to save postage and for added convenience. Did you know that you can also change your email address by using the same method? Keeping a current email address on file is important as it is a quick way to check with you if there is a question on a Company Store order, a renewal, or for any other issue that may arise. We recognize that people move, and that may also mean that your email address changes as well. So in addition to sending in your mailing address by email, please let us know if your email address will be changing as well. To send in any changes, please click on the following link and don't forget to include your member number. Click here to let us know your new moving or email address.
Index for Sentinel magazines. Here is an up to date index of the topics that have appeared in the past in our The Sentinel magazine and its predecessors. Please go to our Company Store to check and see what issues are still available. While you are at it, please be aware that we have most issues on CDs broken down by decades. The issues on these CDs are in PDF format to be viewed on computer. While in the Company Store, please check on the Sentinel link in the left margin of our Company Store for a listing of all magazines that are still available in hard copy. You can also order a CD or CDs from this link as well.
We have several ways you can receive your quarterly magazine, The Sentinel? You can get your copy the traditional way by hard copy through the postal service. You can opt for a digital copy in place of your hard copy. Or, you can now opt for both methods of delivery for an additional fee of $10.00. To find out more about your delivery options for our magazine, The Sentinel, go to our Sentinel link.

---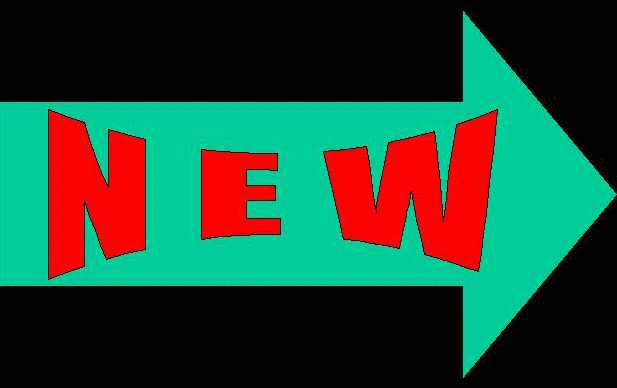 B&O O-48 gondola HO kit in resin and laser-cut wood with details and customer-applied stirrups, stake pockets, wire grabs, and AB brakes; less trucks, couplers, and decals. Decals available separately for B&O (Item 34021) and for BR&P (Item 34022). See item # 33500 in our Company Store.